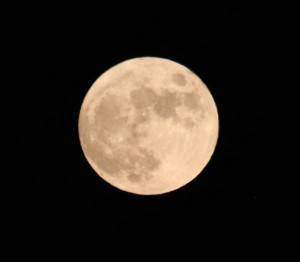 Datum:
Sobota 12 srpen 2017
Neděle 20 srpen 2017

Místo:
Chata Kara - Roudnice v krkonoších
Učitel :
Wolf van Lieshout
Kontaktní osoba : Dagmar Bejdlova
In this week-long program we have the unique opportunity to explore and practice Shambhala Meditation, a simple yet profound practice that connects us directly with our basic goodness and awakens us to the fullness of our humanity.
Retreat is a powerful way to deepen in the practice of meditation. In this week of group retreat (weekthun) in the beautiful Krkonose mountains, we will explore Shambhala Meditation, the felt personal experience of basic goodness, together with the practice and study of mindfulness-awareness (shamatha-vipashyana).
This weekthun is open to all; beginner and experienced meditators of all levels are warmly invited to intend. Full attendance meets the weekthun requirement that is a prerequisite for various advanced programs.
Place: Mountain Cotage Kara, Roudnice v Krkonoších 15, 514 01 Jilemnice (see here)
Prices for Poland, Hungary, Ukraine, Slovenia (Central and Eastern Europe)
- Early bird: Adults 160 (if you register before June30)
- Later: Adults 200
Prices for Western Europe
- Early bird: Adults 200 (if you register before June30)
- Later: Adults 250
The price includes accommodation and meals.
It does not include transportation and the material price (around 15EUR).
For more information contact: [email protected]